Our institution
Childhood and Environment
Throughout 2022, we provided further evidence on the effects of exposure to natural environments (including green and blue spaces) on child health and development in both high- and middle-income countries. These include a wide range of benefits including better foetal growth and improved birth outcomes (conducted in 11 birth cohorts across Europe) (1,2), liver function and lipid profile (3,4), and better cognitive function and reduced risk of mental health conditions in children (5,6). In addition, we found that green space exposure also benefits reproductive health, in terms of reduced symptoms of premenstrual syndrome (7).
We also described changes in brain structure and connectivity among preadolescents exposed to air pollution in the first years of life (8,9) and showed that the urban environment is associated with cognitive and motor function in childhood (10).
In a series of studies based on our INMA and HELIX birth cohort studies, we found that in utero exposure to ubiquitous chemical pollutants found in plastics and cosmetics is associated with health outcomes in primary school-aged children, including bisphenol A with asthma and wheezing (11), phthalates with lung function (12) and early puberty (13), and UV filter benzophenone 3 with higher BMI and blood pressure (14). However, genomic inversions may influence the way environmental exposures affect gene expression and disease (15).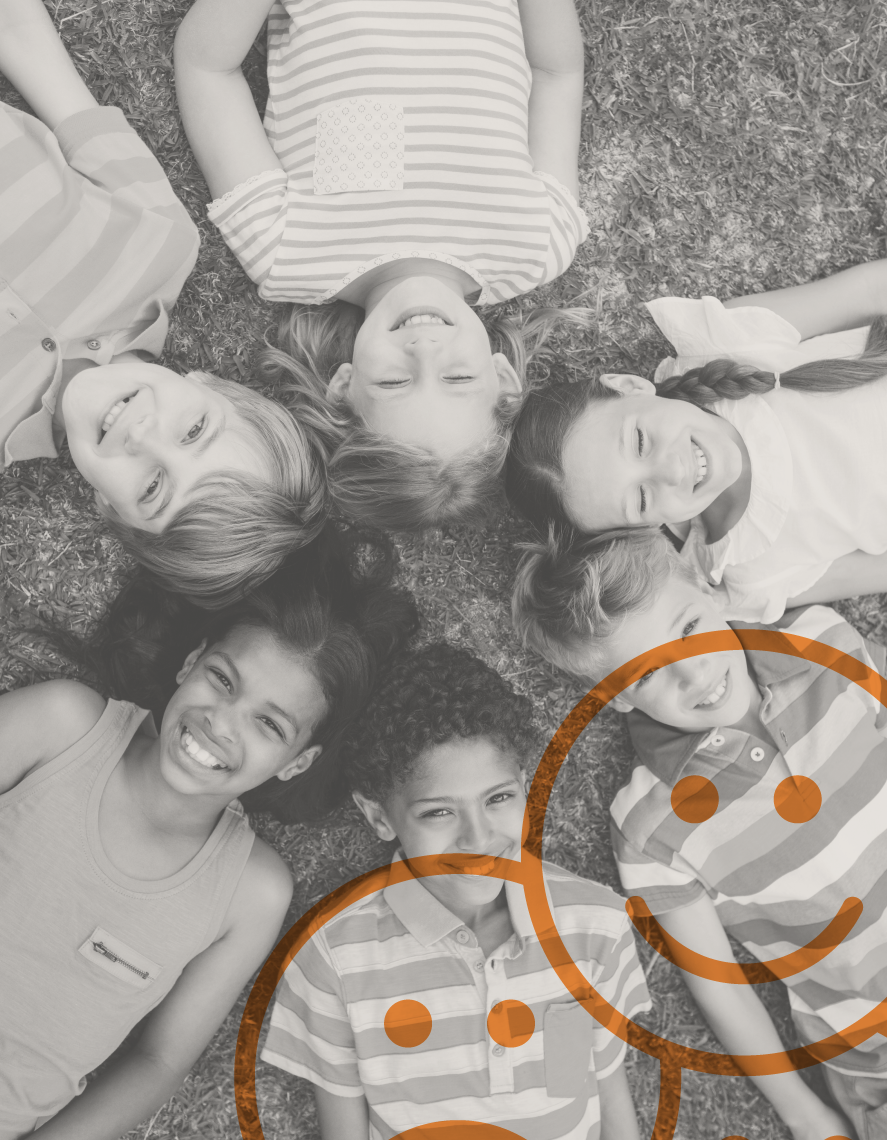 Research
Building the health of the future
Programmes